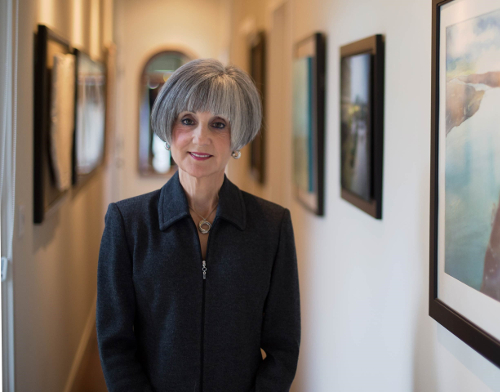 Camille Jayne, Founder & CEO
Camille in The Jayne Group headquarters office located in Bloomfield Hills, MI. The Jayne Group affiliate partners are in Oakland County, MI, and Orange County, CA.
Business Restructuring for Rapid Growth
Organizational structure and operating processes assessments
Facilitation & Delivery of 3 year Strategic and Operating Plans

Financial Objectives
Key Corporate Strategies
Core Values and Core Purpose/Mission
Product Roadmap
Key Target Segments
Corporate KPIs
Corporate Operational Processes

Organizational and Department Restructuring

Management Team Realignment
Department KPIs
Department Operational Processes

Assessment of key team members and formulating a stronger team structure to deliver on the objectives of the business going forward
Deliverable Timeframe: Three months
Business Management Consulting Services
Strategic Planning Only

Department(s) Business Planning

Team Building and Management

Board Director and/or Board Meeting Readiness

Bulletproof Your Success™ Professional Development Seminar Series for groups

Brand Logo, Standards and Identity System Development

Website Development & Design

Bespoke Legal Representation and Counsel

PR/Media Relations/Social Media Campaigns/Crisis Communications

Corporate and/or Product

 

Branding, Messaging & Video Production

IT Support,

 

Website Hosting & Systems Integration

Knowledge Based Staffing & Recruiting

Organizational Health &

 

Succession Planning

Employer Sponsored Retirement Planning
Deliverable Timeframe: For project work, from one week to six months, depending on work needed. PR/Media Relations/Social Media campaigns, Recruitment and Employer Retirement Planning could be by campaign, retainer, or fee basis.
1:1 Mentoring and Coaching
Includes:

Self-Assessments

Management Style
Key Drivers

Development Training

Personal Branding
Communications
Relationship Building to Get Results
Reacting to Tough Situations
Creating Innovative Ideas
Management for Results
Team Building
Leadership
Executive Coaching

Coaching and working on whatever mentees need to get what and where they want in their job or career
Mentees will be given assignments that are expected to be completed for each two week session
Deliverable Timeframe: Four months, meeting every two weeks for two hours a week